Burundi : Classification des Hotels 2019 pour le visa unique de l'EAC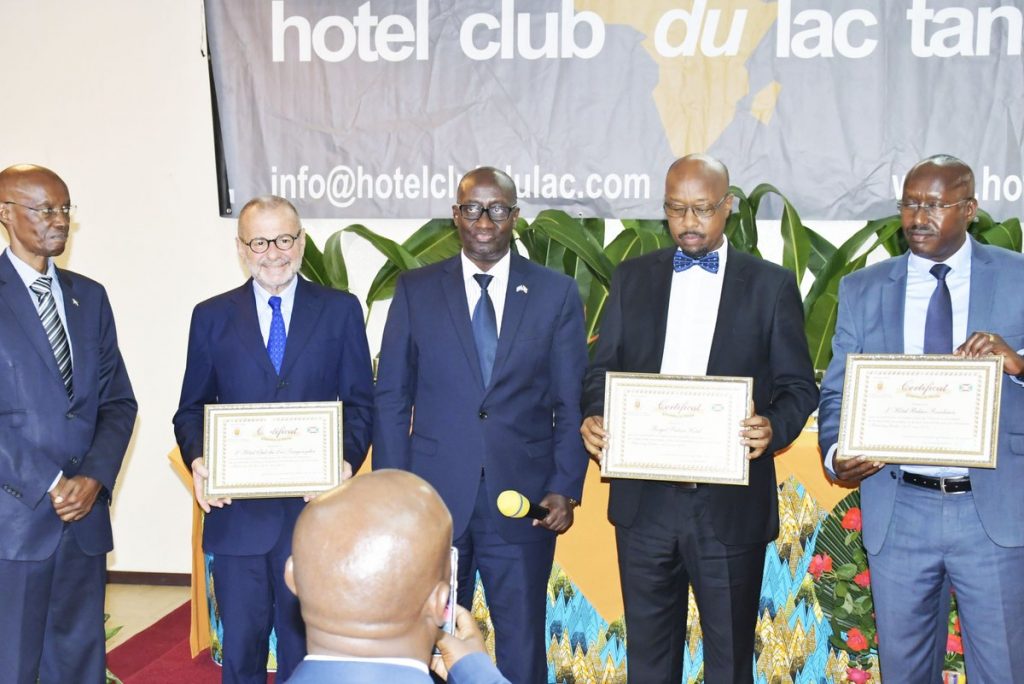 ECONOMIE – La classification des Hôtels du Burundi 2019 avec les critères East African Community (EAC).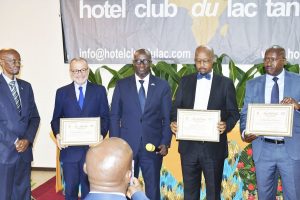 BUJUMBURA ( Hôtel club du Lac Tanganyika ), Vendredi 1 mars 2019 – Dans le cadre des Politiques Etrangère et Economique des Barundi, M. NIYOKINDI Jean Marie, Ministre burundais du tourisme, a présenté la classification des 66 Hôtels burundaises 2019, selon les 20 critères de l'East African Community (EAC), afin d'encourager la venue au Burundi des touristes profitant du VISA UNIQUE DE L'EAST AFRICA :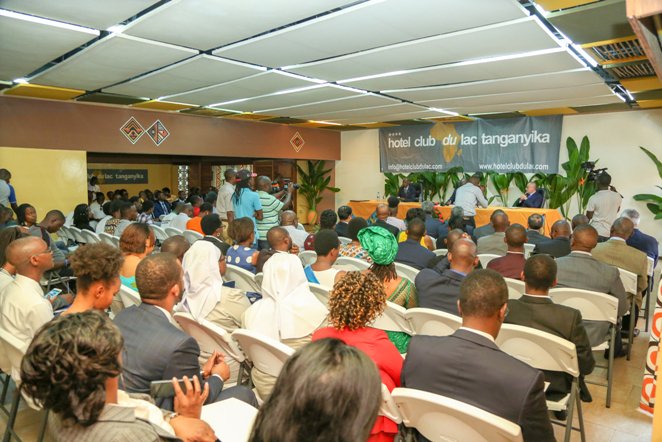 1/ Les Hôtels 5 étoiles sont : Lake Tanganyika Club Hotel, Royal Palace Hotel and Belaire Residence Hotel ;
2/ Les Hôtels 4 étoiles sont : Best Outlook Hotel, Panoramic Hotel, Zion Mount Hotel, Tiger's Appartment Hotel, Tropitel Gitega Hotel, City Hill Hotel, Dolce Vita Resort Hotel, Kiriri Garden Hotel, et Roca Golf Hotel ;
3/ Les Hôtels 3 étoiles sont : Concorde Hotel, Helena Hotel, The Paradise Hotel, Martha Hotel, Village Hotel, Nile Source Hotel, New Agena Hotel, Ruhuka Hotel, Buntu Hotel ;
et 4/ Les Hôtels 2 étoiles sont : Pearl Residence Hotel, Hotel of Plateaus, Springs Conference Center Hotel, Accolade Hotel, Kigobe Hotel, Mandela Hotel, Inarunyonga Museum Hotel, Le Chandelier Hotel, Musumba Hills Hotel, Gahahe Hills Hotel, Alex Hotel, Emerald Hotel, Pacific Hotel, Green Hills Hotel, Banga Muzuga Hotel et finally Circle The Versatile Giraffe Hotel.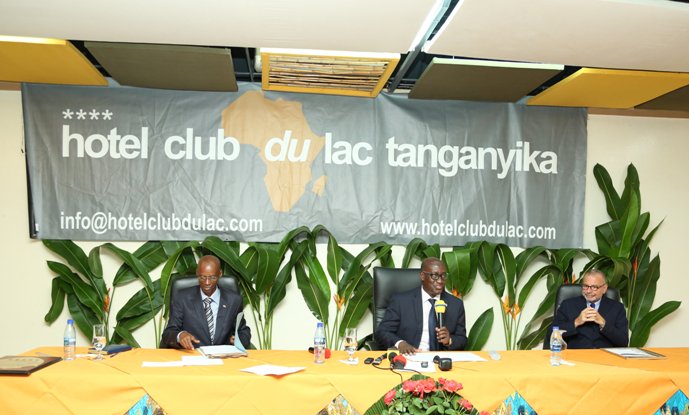 Au niveau de l'implantation géographique, les 37 établissements étoilés sont établis : 22 à Bujumbura ( Capital économique ) ; 5 à Ngozi ; 3 à Gitega ( Capital politique ); 3 à Kayanza ; 2 à Karusi ; 1 à Muyinga ; et 1 à Muramvya ( ancienne capitale royale des Barundi ).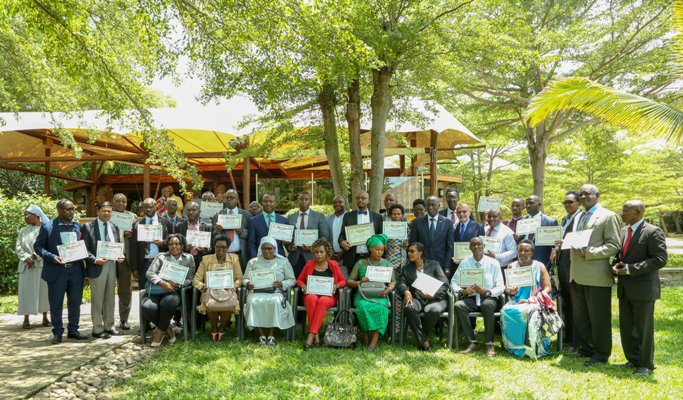 DAM, NY, AGNEWS, http://burundi-agnews.org, Mercredi 6 mars 2019